User:DukeEgr93
From PrattWiki
About Me
I am a faculty member in the Electrical and Computer Engineering Department of the Pratt School of Engineering at Duke University. I was also an undergraduate there, earning a BSE, MS, and Ph.D. in Mechanical Engineering and completing the departmental requirements for a BSE in Electrical Engineering.
Name Pronunciation
The way my family pronounces it, "Michael Gustafson" sounds like "MY-kull GUST-of-sun." Like gust of wind. Without the wind. Apparently the IPA version is /ˈmaɪkəl ˈɡʌstʌvsʌn/. Not sure that helps, really...
Current Courses
For the Spring 2018 semester I am teaching the following courses:
Projects
Lots. This whole site, for example... And: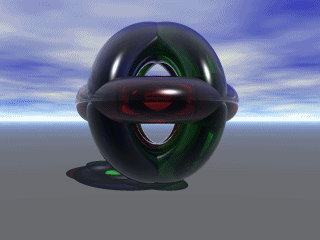 Templates Started
None here as yet. Let me know if you have any suggestions for new templates or changes to the above on my Discussion page.
Among others, I posted the following articles to the Grand Challenges for Engineering page:
Signature
I borrowed / stole...well - it's all GFDL so, copied my signature (as of 8/5/06) from a user on Wikipedia with a handle of aeropagitica. Thank You! Here's the code, for the truly bored:
<div></div><span style="border:1px solid #00a;padding:1px;">[[User:DukeEgr93|<font style="color:#ddd;background:#00a;">''' DukeEgr93 '''</font>]]  [[User_Talk:DukeEgr93|<font style="color:#00a;background:#fff;">'''T'''</font>]] / [[Special:Contributions/DukeEgr93|<font style="color:#00a;background:#fff;">'''C'''</font>]] </span>
 DukeEgr93   T / C 
23:02, 5 August 2006 (MDT)
Edit - I have opted for the standard signature on here, since it takes up so much less room... DukeEgr93 21:55, 23 June 2008 (UTC)